Are you feeling stuck?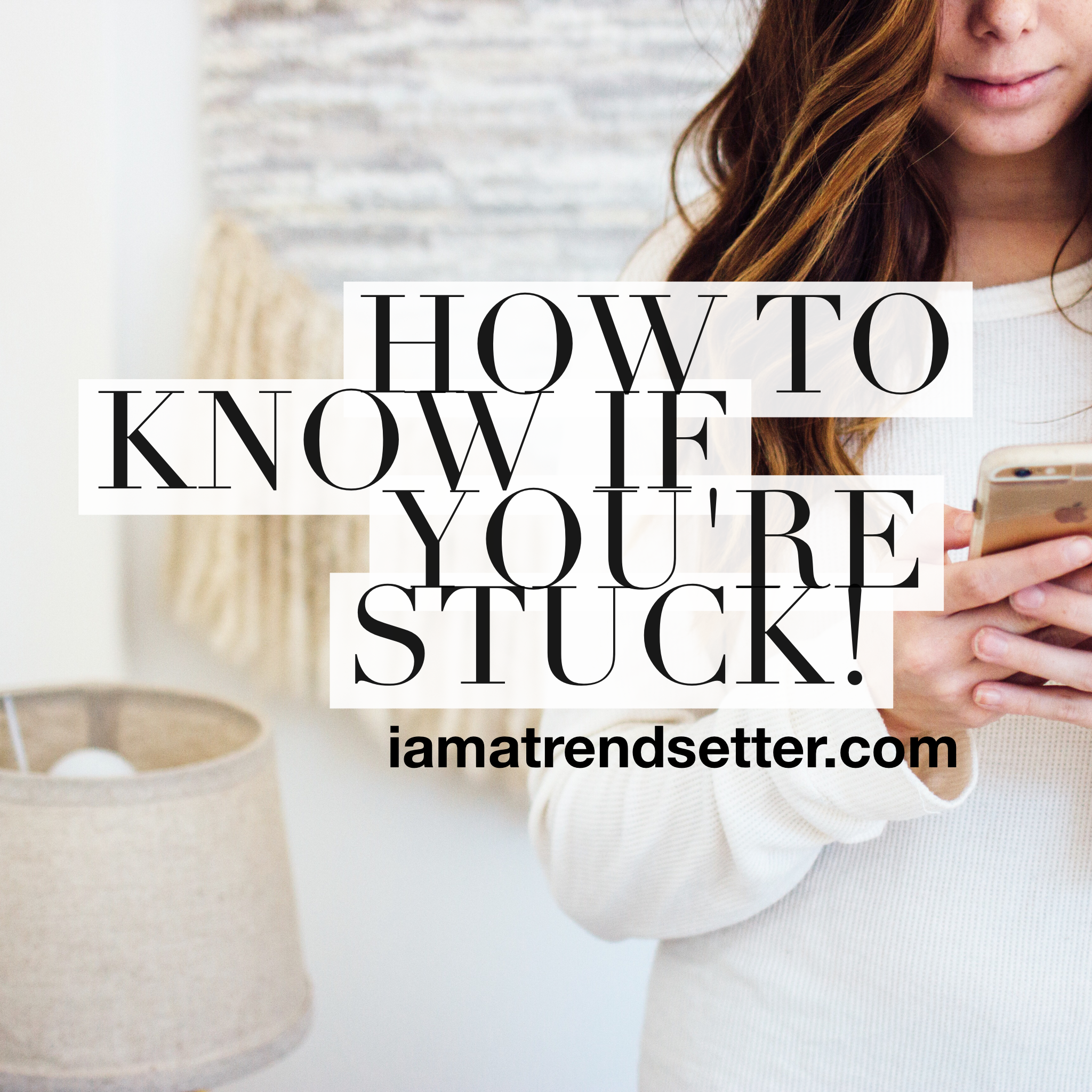 Are You Stuck? It's time to LEVEL UP!

We've all been there babe! You're frustrated + stuck... don't know what to do next... or why you should do anything. Maybe you feel burned out or need a break. Or maybe you had a break and just don't know what to do to jump back in!

It's not unusual! It can be a number of reasons that are affecting you!

✨You're ready to take your business to the next level...but you're not sure about what steps you need to take to grow your biz!

✨Your current systems are leaving you overwhelmed, stressed and too busy...but without the income to make it worthwhile at the moment.
✨Or you just keep hearing "No's" or "Not Nows" from most of your potentials.
✨Maybe you have so a million great ideas + long to do list for your business but you feel there is no clear path on how to execute them.

✨Were you pushing so hard for a goal or promotion + it just seemed to get farther and farther away or you missed it over and over again?

Do any of these sound familiar?
It's just a phase boo! THIS TOO SHALL PASS 💕
You're closer to what you want/need than you expect!!
When you just know what to do and you're inspired, you go for it! You run through that to do list! You keep working until it's done and then you kill it on all levels!

But what about when that inspiration is gone? When you don't know what to do to get customers + get to the next level?

JOIN US LIVE IN #TRENDSETTERS TODAY TO FIND OUT SEVERAL WAYS TO GET OUT THAT FUNK + LEVEL UP YOUR BUSINESS!!!