So you want to be an influencer…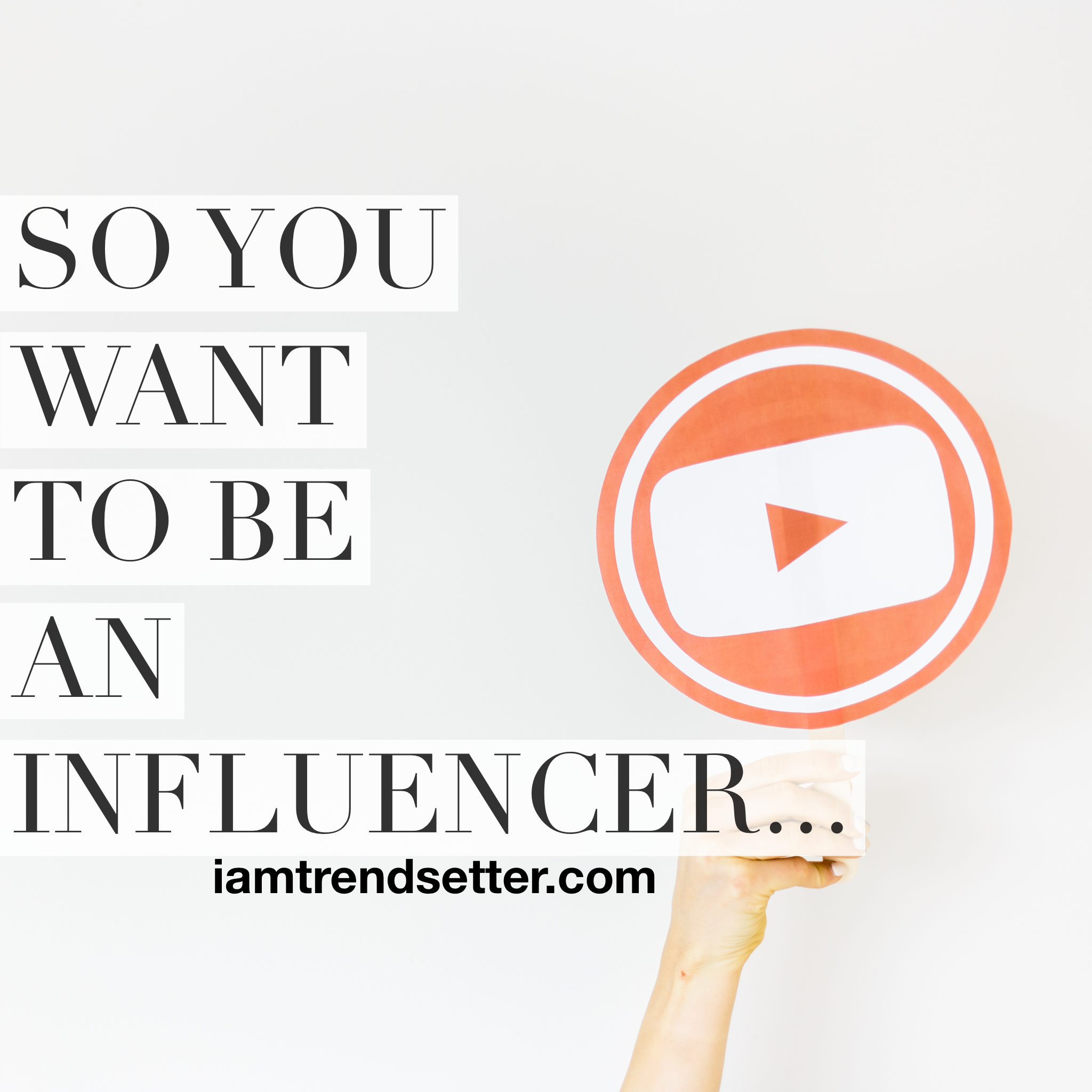 Happy first week of Spring y'all!
I used to be such a hater when it came to Spring because I'm a Fall/Winter baby at heart, but Spring is always fun when it comes to my YouTube channel because natural lighting in the Spring time is ah-mazing.
Lately, I've had a lot of people reach out about how I became an influencer and came to work with some of their favorite brands like TooFaced, CoverGirl, MAKEUP FOREVER, and so many more! I decided that I'd share the wealth and give you the 101 on becoming a beauty influencer by telling you exactly how I became one! Want to take it a step further? Make sure you take advantage of the members only area where I'll walk you through your Influencer Starter List! You won't want to miss that ;)
To be considered as an Influencer that companies will want to work with you need to have a platform with a significant following. For me, this was my YouTube channel. I didn't start getting brand offers until about two years into my YouTube career. I would get a few here and there in the first few months, but the significant offers didn't come until I had a substantial following.
Next you'll need to have a media kit to let people know WHY they should work with and what all you've accomplished. The more work you get, the easier this will become. You won't want to miss out on tonight's LIVE in the members only area because we'll go into this in detail & how you can use your Influencer Starter List to your advantage.
Last but not least, you'll need make sure you are maintaining a good relationship with the brands you work with. Think of being an Influencer as a constant job interview. You will need to not only make a great impression but a great long lasting relationship as well. A lot of companies are owned by the same parent company & if you burn a bridge with you, you may be burning more than you realize. Stay professional, fun, and organized and you'll be slaying the influencer game in no time!
Want to get access to your Influencer Starter List?
Don't miss my Facebook LIVE in the members only group this evening!