Weekly Social Media Planner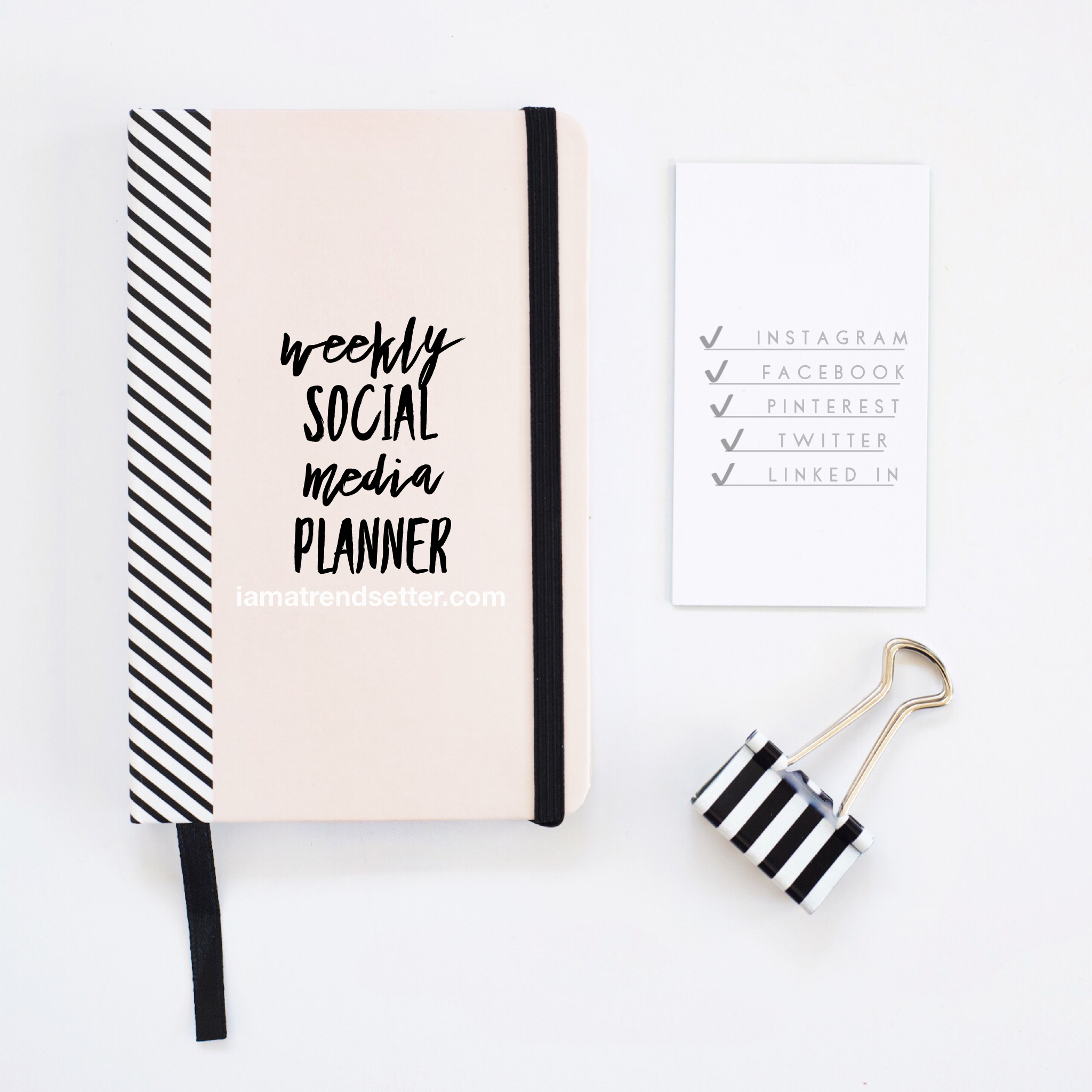 Weekly Social Media Planner
We get it, you're busy! Not only are you running your business, but you also have a LIFE!
It's exhausting to feel like you're barely keeping up, playing hit or miss with the work you are putting in, and not seeing any actual return on the time and energy you're investing!
We have SO been there! And no one can ever get ahead if they're stuck on the hamster wheel! We put in the work, figured it out, trial and error tested them all until we knew for sure what works and what doesn't!
Basically, we've done all the hard work for you, and we've made it super affordable so it's easy so there's really no excuse!
Now all you have to do is use it!
Here's what the planner includes:
Automate & Systematize
2. #Hashtags Matter

Worksheet: Determining Your Hashtags

Events & Promotion

Worksheet: Map Out Upcoming Events and Offers

Content Themes

Worksheet: Map Out Monthly Themes

Throwbacks

Worksheet: Popular + Profitable Content

Bonus

Types of Posts
Worksheet: Inspiration
 
sale